Newest Club in Town!
The Ah-Ha! Club is our reward program for dedicated customers.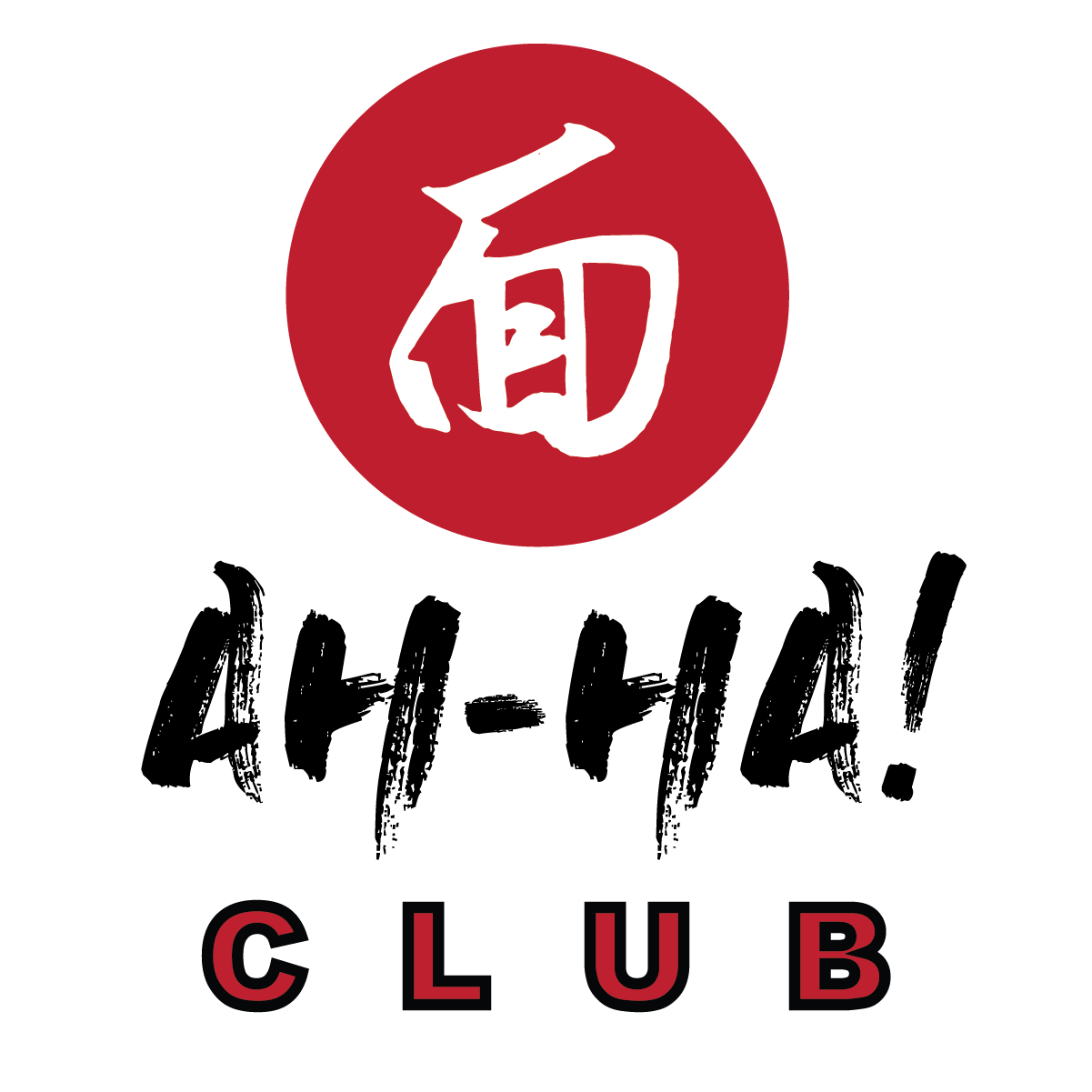 Ah-Ha! Noodles values your business! Join the Club for special discounts and promotions!
Membership in the Ah-Ha! Club is FREE! Just register and start to get your discounts. Our regular customers are key to our success. The Club is our way of saying thank you! We are a new restaurant and are very dynamic in this beginning phase. By joining the Ah-Ha! Club you would be the first to hear about our newest features!
Terms of Service
AhHa Noodles is a restaurant that specializes in the food of Northern China. This site is to assist customers of the restaurant.
Here are some rules:
One account per person
Don't lie
Follow the law
Don't use our service to promote your organization without our permission
Do not post mean, insulting or rude comments
Privacy Policy
The information that you provide is added to AhHa Noodles data systems. It is not sold or transferred to other organizations except those assisting AhHa Noodles. By default, your "user name" may be displayed on the website. We require a legal name to be entered along with the user name. Your name may be used at events but can enter a "preferred" name to use instead of your legal name. By default, the other information that you provide will be for internal use only. We take pictures at events that might include you and may be posted on the website.