Quick and Easy Carry-Out!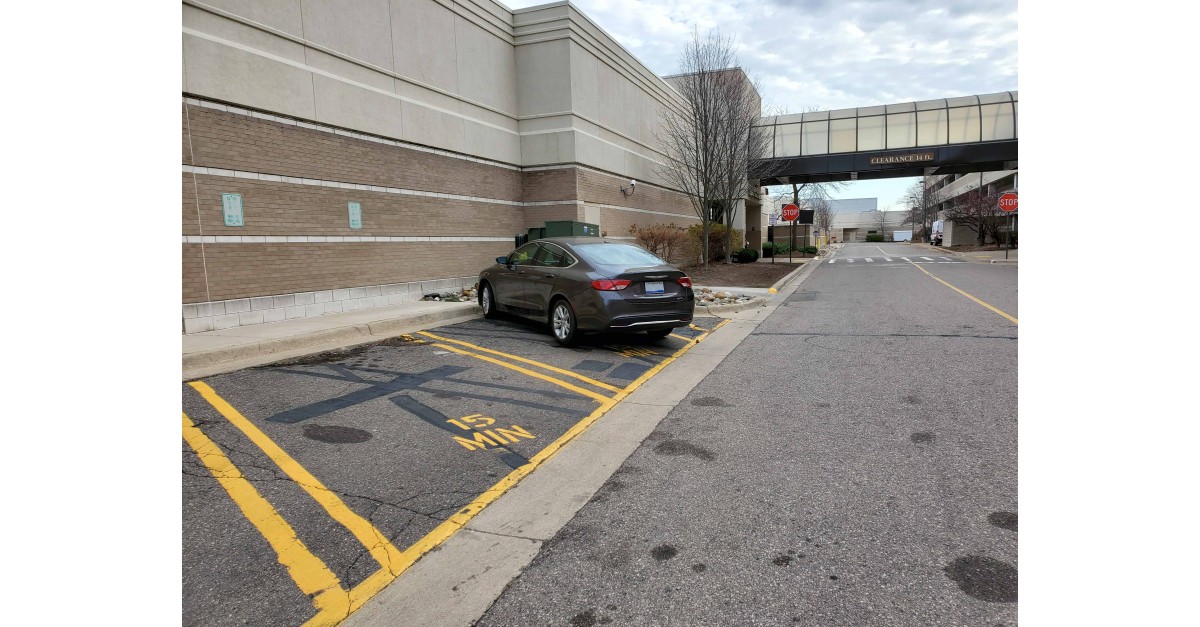 It is quick and easy to get take out from AhHaNoodles! We are located just inside the west entrance of the Laurel Park Place Mall and have a convenient parking spot next to the entrance. Select the "Curbside Pickup" option on our Interactive Online Menu at checkout and we will bring your order out to you.
The Laurel Park Place Mall is located in Livonia, Michigan on the Northeast corner of I-275 and Six Mile Road (see the map) . AhHa Noodles is just inside the west entrance toward the back side of the mall behind Dunhams. For longer term parking, there is a parking structure by the entrance.